Powerball Game Card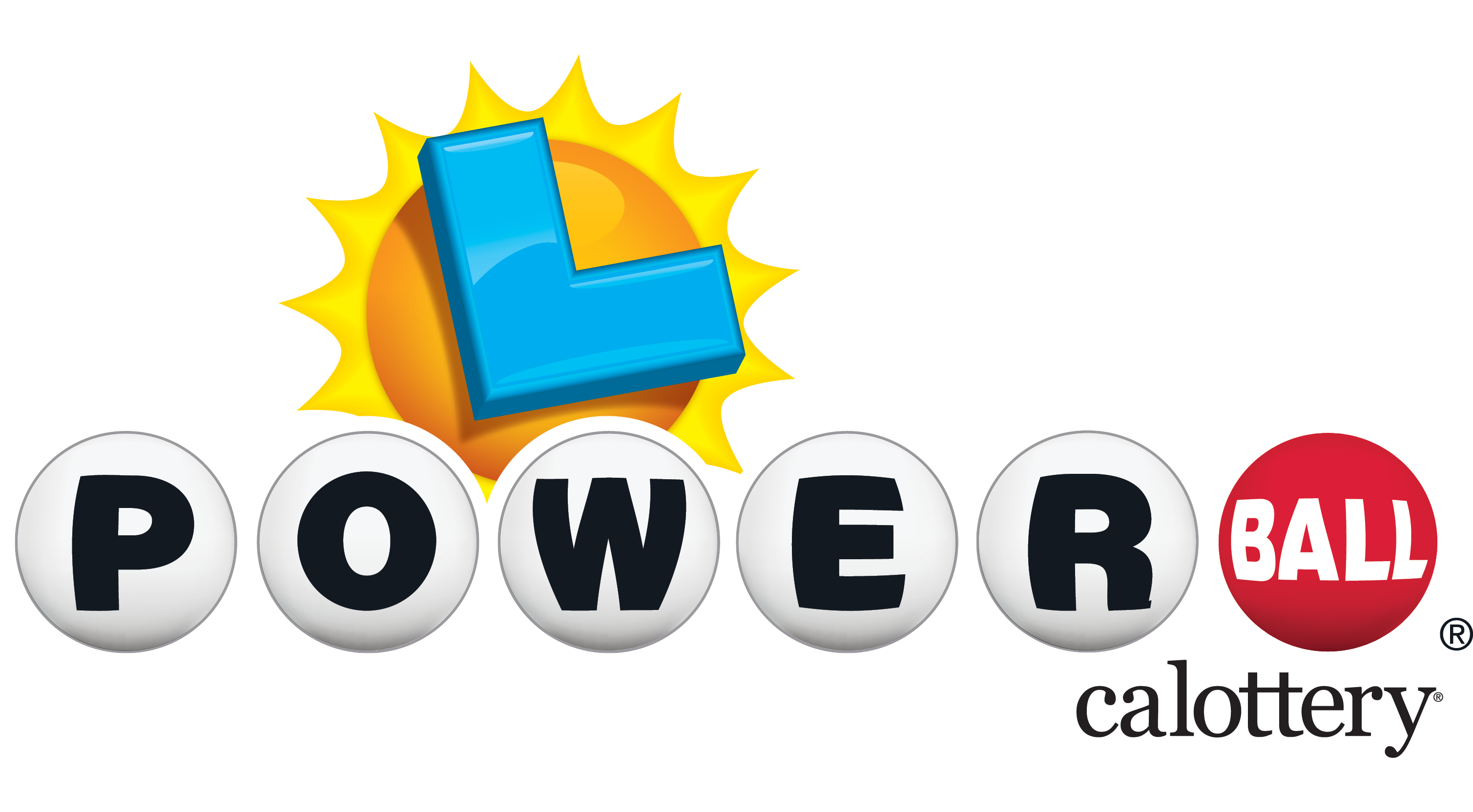 $20 MILLION*
Estimated Cash Value $16,600,000
Next Draw: SAT/AUG 15, 2020
---
Last Draw: WED/AUG 12, 2020
2
6
18
36
37
21

Powerball
SuperLotto Plus Game Card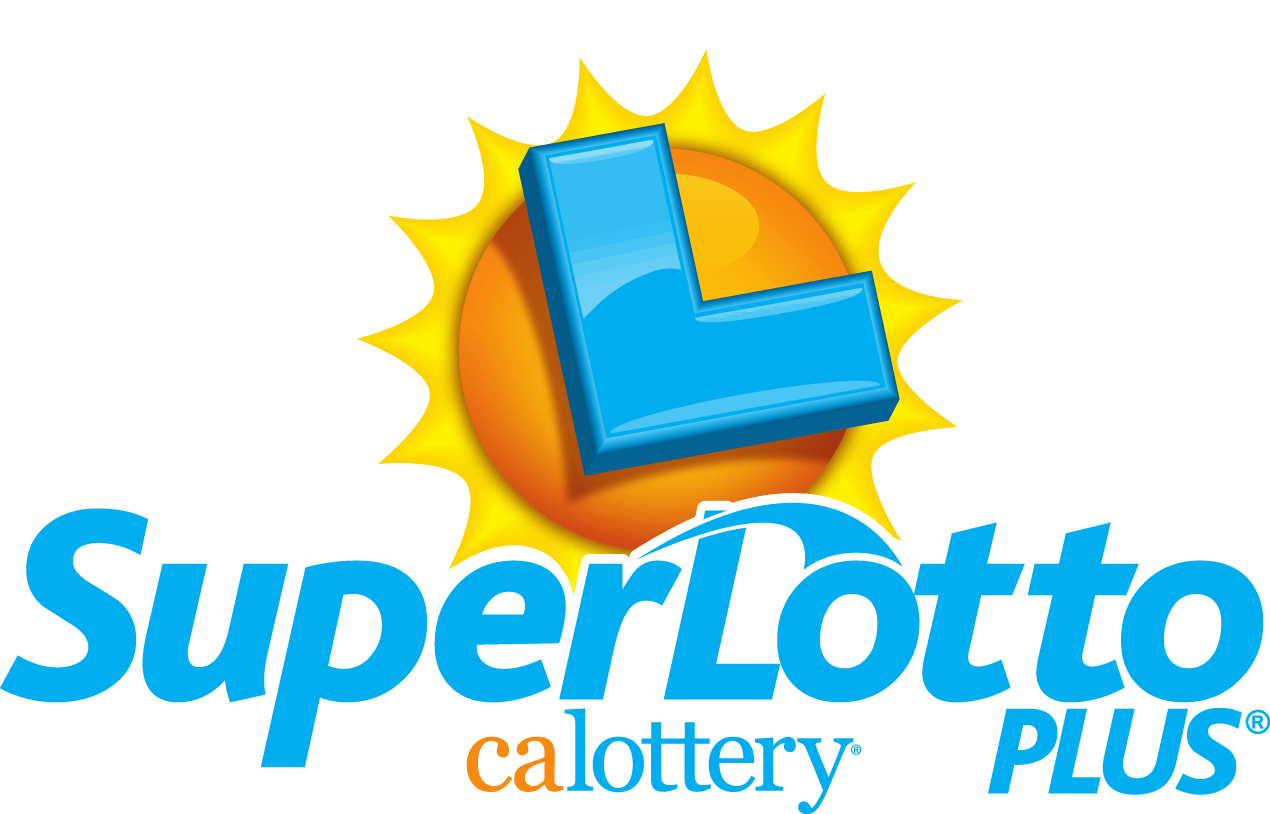 $14 MILLION*
Estimated Cash Value $11,200,000
Next Draw: SAT/AUG 15, 2020
---
Last Draw: WED/AUG 12, 2020
3
11
25
44
47
1

Superball
See All Draw Games

Dream Big, California
With California Dreamin' Scratchers anything's possible. Play the $2, $5, or $10 Scratchers for a chance to WIN UP TO $1,000,000.
See all Scratchers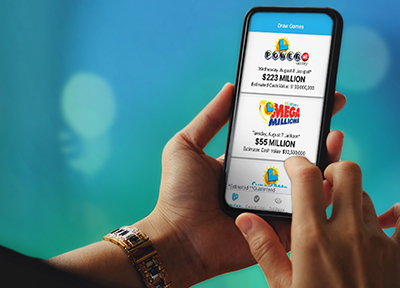 Go Mobile
Download our mobile app. It's free, fun and easy to use.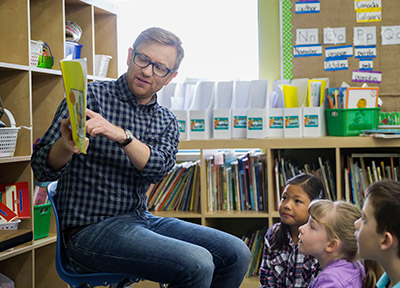 Our Mission
We are dedicated to maximizing supplemental funding for California public education.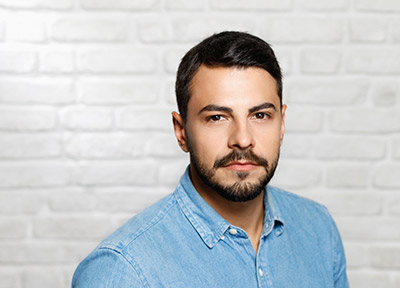 Play Responsibly
Don't let gambling become a problem.
Winner's Spotlight
Card 1

KEITH

SANTA ROSA

$5,000,000

Card 2

SOLEDAD

Long Beach

$1,000,000

https://static.www.calottery.com/-/media/3D6658D8A0BF4E75B3E2D050FABCF4E1.ashx?rev=16db33b8b33a459a8602a6ce5b9145f0

Card 3

Collin

Los Alamitos

$750,000

Card 4

TARA

ORANGE

$5,000,000

Card 5

Michael

SAN JACINTO

$750,000

Card 6

NAZARIO

GREENFIELD

$750,000

Card 7

ANA C.

RIVERSIDE

$2,000,000

Card 8

RACHEL

PANORAMA CITY

$1,000,000

Card 9

DEVIN

FRESNO

$1,000,000
Skip Visual Slideshow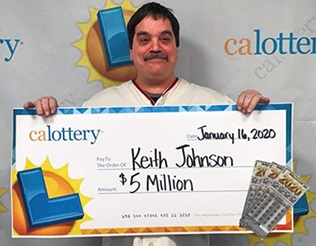 KEITH - SANTA ROSA
$5,000,000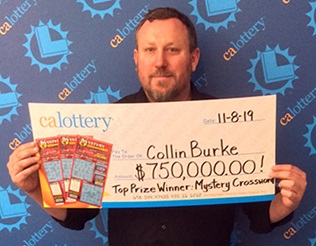 Collin - Los Alamitos
$750,000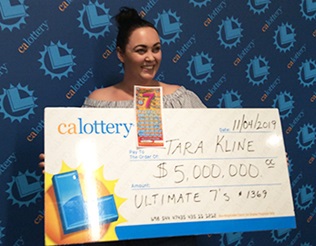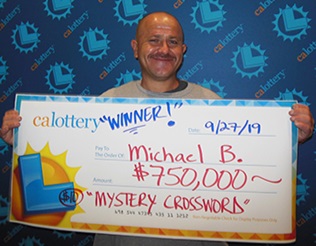 Michael - SAN JACINTO
$750,000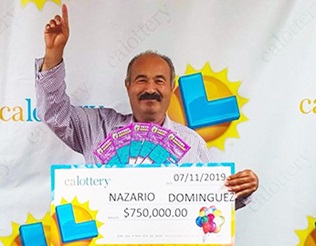 NAZARIO - GREENFIELD
$750,000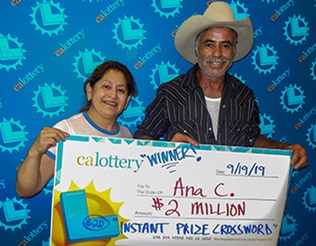 ANA C. - RIVERSIDE
$2,000,000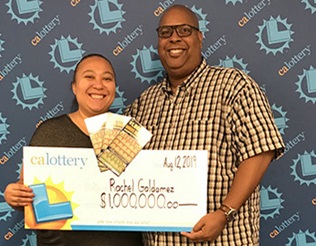 RACHEL - PANORAMA CITY
$1,000,000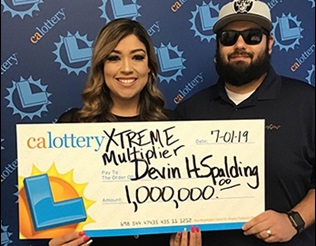 DEVIN - FRESNO
$1,000,000