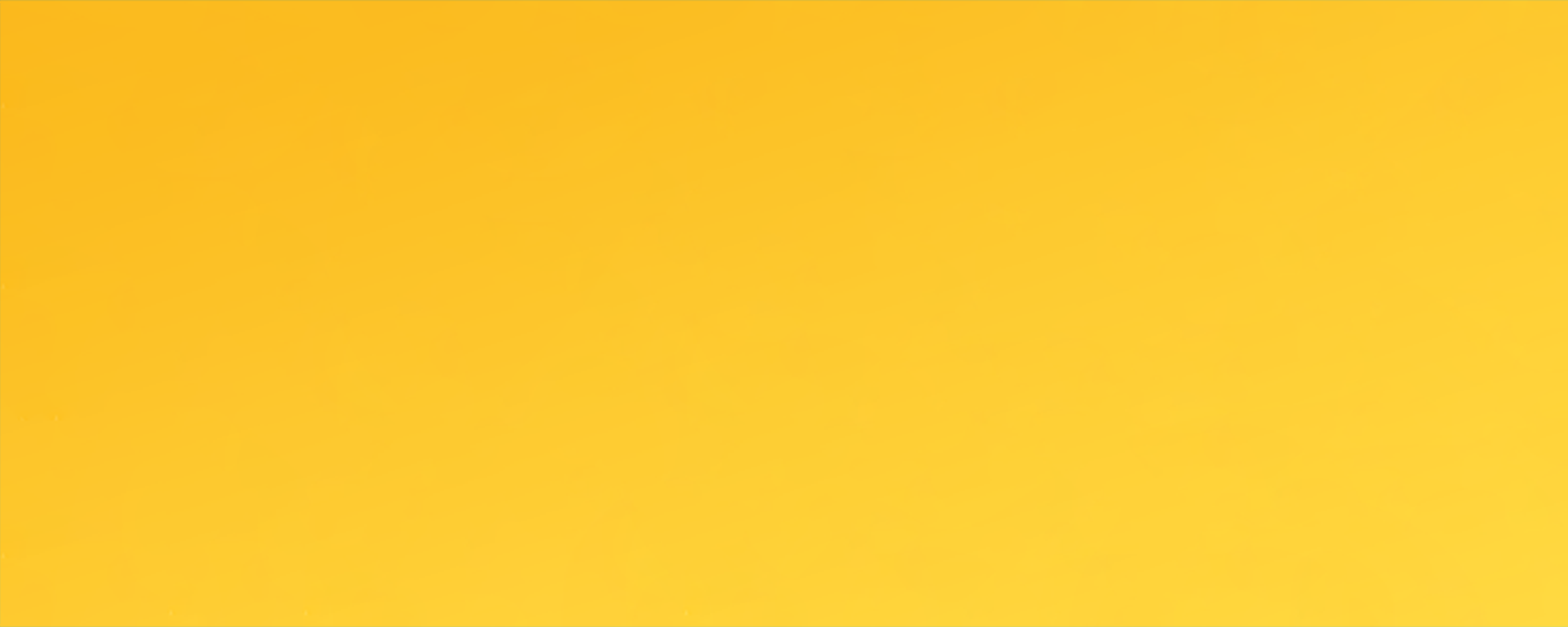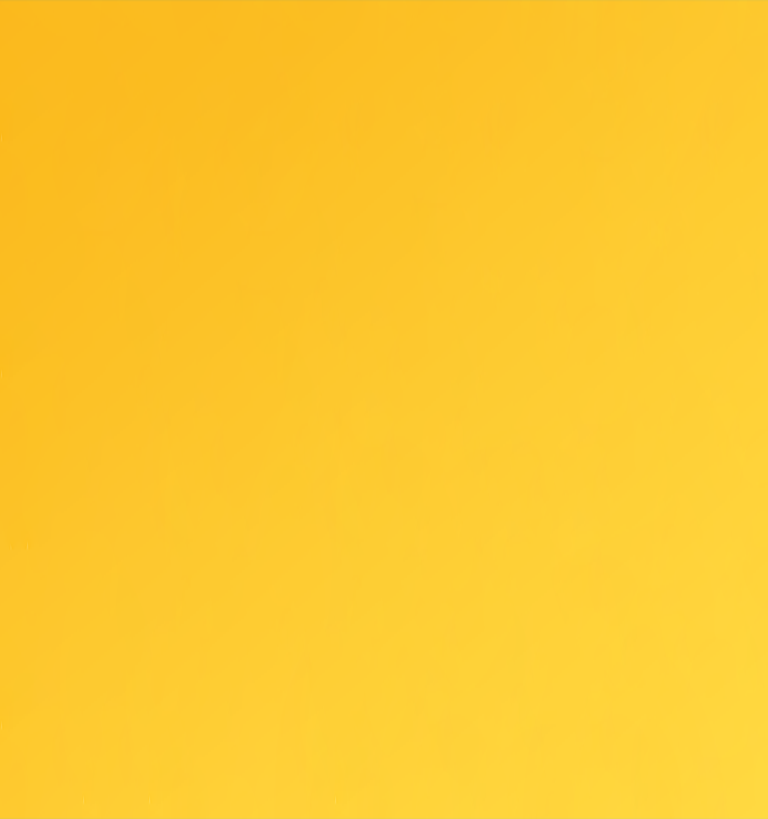 Price: $3
Fun with Numbers, Plus 2 Free Spaces!
It's Bingo, PLUS something extra! Bingo Plus Scratchers® features 4 Cards, 5 Bonus Numbers, a Multiplier, 2 FREE spaces, a Fast $25 Spot, and a Chance to WIN UP TO $20,000! Will you call out BINGO if you win?
Game Number: 1393
Overall odds: 1 in 3.61
Cash odds: 1 in 5.07
Odds and Available Prizes
Last Updated Oct 24, 2021 02:29:25 a.m.
This table reflects all Scratchers prizes for this game. After game start, some prizes, including top prizes, may have been claimed. Odds are rounded to the nearest whole number.
Go to Scratchers 2nd Chance program to submit your non-winning tickets for another way to win!
Prizes
Odds 1 in
Prizes Remaining
$20,000
613,042

10

of

50

$1,000
294,732

30

of

104

$500
58,720

131

of

522

$100
1,091

6,934

of

28,097

$50
632

11,957

of

48,507

$40
413

15,824

of

74,172

$30
333

19,480

of

91,999

$25
193

36,304

of

158,667

$20
125

55,388

of

245,239

$15
125

53,440

of

245,205

$10
125

59,174

of

245,120

$9
100

68,018

of

306,597

$8
56

144,122

of

551,699

$5
17

447,812

of

1,777,886

$4
14

601,417

of

2,268,257

Ticket
12

647,010

of

2,452,168
Scratch off the "CALLER'S CARD" to reveal 25 Bingo Numbers and 5 Bonus Plus Numbers.
Scratch off the corresponding numbers on each of the four "CARDS."
Scratch off the two "FREE" spaces in each of the four "CARDS."
If on any one of the four "CARDS," you match all numbers in a complete horizontal, vertical or diagonal line; four corners; a PLUS "+" pattern (includes four numbers & "FREE" space) or an "X" (includes eight numbers & "FREE" space), you win the prize in the prize box corresponding to that card.
Scratch "MULTIPLIER" area. Multiply your winning Bingo prize by the number revealed in the "MULTIPLIER" box to determine your TOTAL WINNING BINGO PRIZE!
FAST $25 SPOT: Uncover a "25" in the "FAST $25 SPOT," win $25 instantly! The "FAST $25 SPOT" symbols are not to be used to play the Bingo game. "FAST $25 SPOT" does not multiply.
$100,000 TOTAL in Scratchers 2nd Chance Weekly Pool Draws
If your Scratchers ticket isn't an instant winner, submit your non-winning Scratchers ticket into 2nd Chance for another opportunity to win cash prizes in a weekly draw.
There are two simple ways to enter your ticket into 2nd Chance. Submit your ticket on the website by entering the first 13 digits of your entry code (see 1 below) and first 7 digits of your ticket ID (see 2 below). Or, for a fast and easy way to play, submit your ticket on the California Lottery mobile app by scanning the barcode (see 3 below).
Check out the Scratchers 2nd Chance program for more information.
The TETRIS® Bonus Draw
Win $30,000 plus the XBOX SERIES X® and TETRIS® Effect: Connected digital game.
XBOX® and XBOX SERIES X® are registered trademarks of Microsoft Corporation.
Check-A-Ticket
Scan your ticket with the California Lottery® App to instantly see if you won, and how much!